China has finally admitted it destroyed early samples of COVID-19, confirming a claim made by U.S. Secretary of State Mike Pompeo late last month.
On Friday, Liu Dengfeng, a supervisor with China's National Health Commission, on Friday confirmed that 'the Chinese government issued an order on January 3 to dispose off coronavirus samples' at unauthorized laboratories.
Liu claimed that the samples were destroyed but were not as a cover-up, instead, they were disposed of to 'prevent risk to laboratory biological safety and prevent secondary disasters caused by unidentified pathogens.'
He told the South China Morning Post that the labs were 'unauthorized' to handle such samples, and they had to be terminated in order to comply with Chinese public health laws.
Liu did not specify how many labs destroyed coronavirus samples.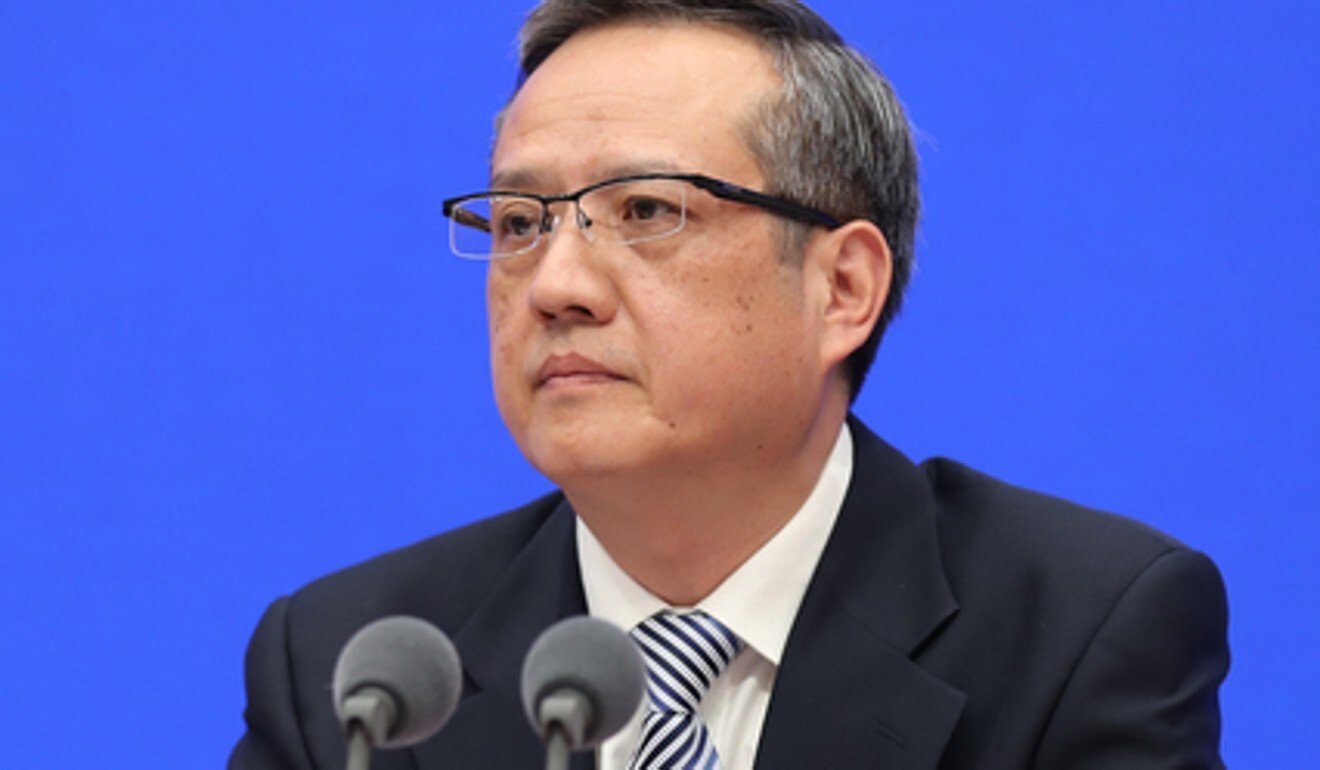 U.S. Secretary of State Mike Pompeo last month accused the China of not being transparent about spread of the coronavirus.
'The Chinese Communist Party still has not shared the virus sample from inside of China with the outside world, making it impossible to track the disease's evolution,' Pompeo stated at a briefing on April 22.
"We strongly believe that the Chinese Communist Party did not report the outbreak of the new coronavirus in a timely fashion to the World Health Organization.
"Even after the CCP did notify the WHO of the coronavirus outbreak, China didn't share all of the information that it had.
"Instead it covered up how dangerous the disease is, It didn't report sustained human-to-human transmission for a month until it was in every province inside of China. It censored those who tried to warn the world in order to halt the testing of new samples, and it destroyed existing samples."
US President Donald Trump has also in recent weeks blamed China for the coronavirus outbreak, asserting that the Asian country should have stopped the virus within its borders and blaming the country's Communist government for the global pandemic.